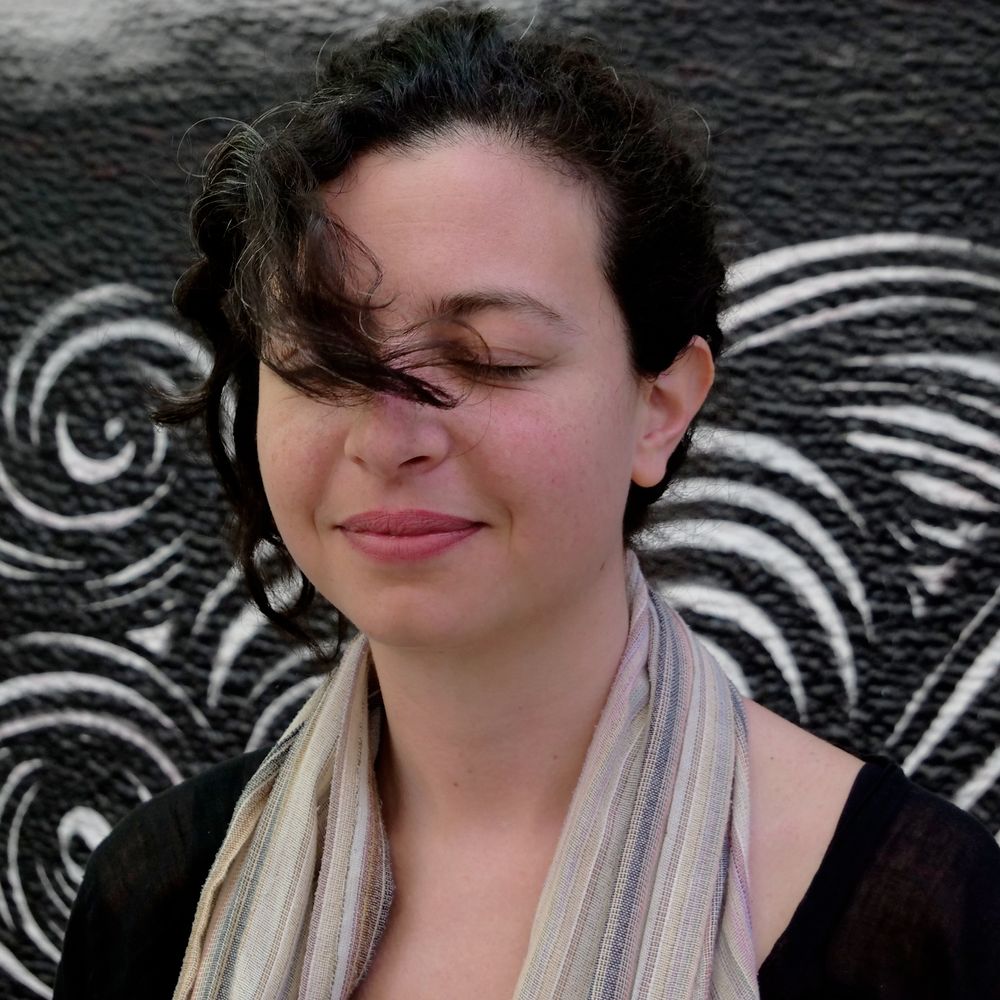 Maya Aghniadis is a music producer and multi–instrumentalist from Lebanon. With her musical project Flugen, she creates her own blend of ethnic beats and soulful melodies, mixing it with the splendor of classical soundtracks and ambient sound effects. 
Maya started to play the drums at age 10 and quickly got involved with the piano and the guitar as well. While finishing her bachelor's degree in 2D animation.
Maya then moved to France to study film scoring. At the International Academy of Music in Nancy. She experimented with new sounds and musical cultures that lead to the creation of Flugen.
The first release was "Lost Banjo" in 2017, collaborating with French Cellist Marie Caparros. With "Ondes", the follow-up album, more vocal harmonies and progressive melodies were added to the sound of Flugen. 
Merging both albums, Lost Banjo and Ondes, Maya Aghniadis developed a musical show that brought different young enthusiastic performers on stage – from dancers to vocalist to actors – carried by the music of Flugen. 
Flugen's third EP "Dreams & Colors" was brought onto the stage as well. It captivated the audience with the story of Alex "Dream Man" Abdallah, narrated through the music of Flugen , supported by Pol Seif on clarinet and five unique female voices.
"Meshwar" ("a walk" in Arabic) was a subsequent result of these collaborations.
"Poupayee", released in 2020, propelled Flugen onto the next flight level. The album demonstrated her approach as a musical storyteller. However the beats had become sharper, the atmosphere deeper and the sound more disruptive.
"Poupayee" was voted one of the Middle East's top albums of 2020 by Arab News.